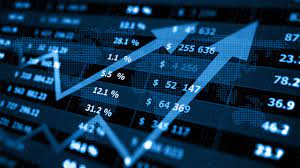 MOPCO's Standalone Profit Rises 29% in Q1-2021
1 year ago
Misr Fertilizers Production Co.
(MOPCO)
recorded standalone net profits of EGP 289.28 million in the first quarter (Q1) of 2021, up by 29% year-on-year (YoY) from EGP 224.65 million, the unaudited financial results showed.
The sales increased to EGP 637.56 million in the January-March period, compared to EGP 561.02 million in the corresponding period a year earlier, the company said in a bourse disclosure on Monday.
In 2020, MOPCO posted consolidated net profits after taxes of EGP 2.48 billion, up from EGP 1.64 billion a year earlier.
The standalone net profits rose to EGP 1.14 billion last year, compared to EGP 830.42 million in 2019.